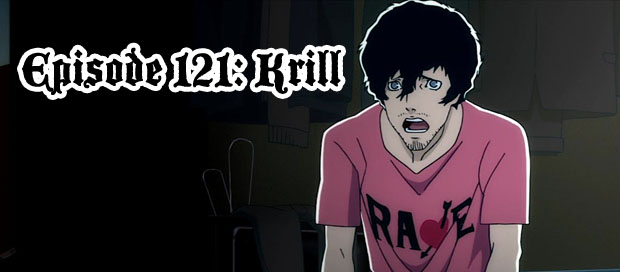 Kole, Ben, Dennis, and David talk about the PopCap acquisition, Catherine, and game replays.
Quick Hits
Electronic Arts buys PopCap.
Minecraft Adventure Mode to debut.
Modern Warfare 3 adds colorblind options.
What'cha Been Playin'?
Kole: Catherine (Demo), Tiny Tower, Breath of Fire III.
Dennis: MediEvil, I am Monstar, Hear Me Roar, Mutant Alien Zombies, Ratchet and Clank: A Crack in Time, Assassin's Creed: Brotherhood.
Ben: Uncharted 2, inFAMOUS 2 (Demo).
David: Kingdom of Loathing.
Discussion Question
What's makes you replay a game?