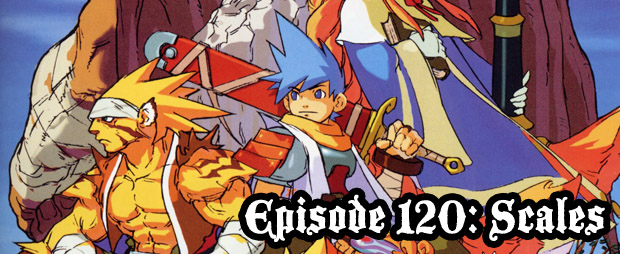 Kole, Ben, and Dennis talk about the Supreme Court ruling, Child of Eden, and Dead Nation.
What'cha Been Playin'?
David: Rift, Champions Online, Alan Wake.
Ben: NOTHING.
Dennis: Mass Effect 2.
Kole: The Heist, Stickman Golf, Tiny Wings, Hot Springs Story, Pocket Academy, Breath of Fire III.
What's on Your Mind?
Facebook and social gaming.
Does the internet make you stupid?
Microsoft promotional strategies.
Discussion Question
What's your summer backlog project?