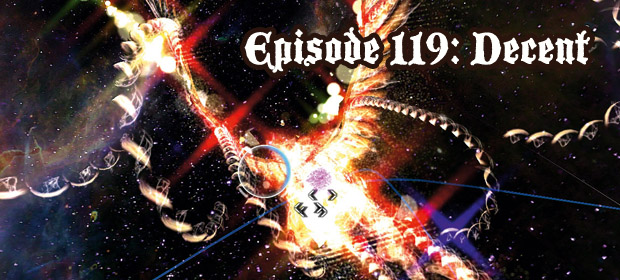 Kole, Ben, and Dennis talk about the Supreme Court ruling, Child of Eden, and Dead Nation.
Quick Hits
Supreme Court rules in favor of games industry.
LulzSec calls it quits.
Team Fortress 2 and World of Warcraft go free to play.
What'cha Been Playin'?
Child of Eden.
Darksiders.
Magic: The Gathering – Dules of the Planeswalkers.
Uncharted: Drake's Fortune.
inFAMOUS.
Dead Nation.