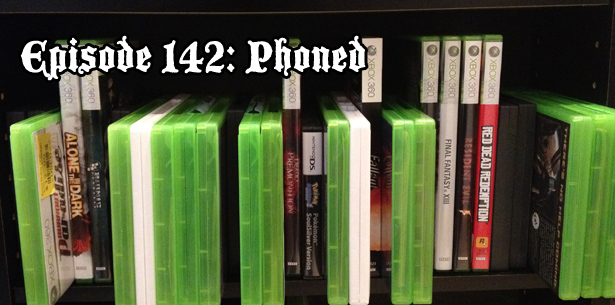 Kole, Ben, and David talk about CES, pick nits about Saints Row the Third, and applaud Dennis for getting an iPhone.
What's on Your Mind?
TF2 characters added to Saints Row.
CES: Kinect for PC.
CES: Project Fiona.
Nothing coming out.
The Year of the Backlog.
What'cha Been Playin'?
Dennis: Allied Star Police. Scribblenauts Remix. Infinity Blade 2. Lego Pirates of the Caribbean.
Ben: Saints Row the Third.
Kole: Saints Row the Third. Uncharted 2.
Links of Note