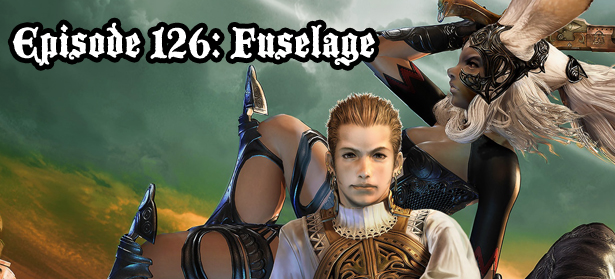 Kole and Dennis talk briefly about Deus Ex: Human Revolution, the future of the Devil May Cry series, and oldish RPGs.
Quick Hits
Sony hardware price drops.
Counter Strike: Global Offensive announced.
Batman: Arkham City is 3D out the butt.
Rapid Fire
Mad Catz to re-publish Rock Band 3.
FortressCraft makes a million.
Amnesia sells 400,000.
What'cha Been Playin'?
Dennis: Hot Shots Golf.
David: E.Y.E. Divine Cybermancy. Echo Bazaar.
Ben: Fallout: New Vegas.
Final Fantasy Tactics iOS. Final Fantasy XII.